4G activation
4G / LTE is the high speed wireless broadband technology for compatible mobile phones and other devices that access the web via mobile hotspots. 4G gives download speeds up to 326.4 Mbit/s (Kcell provides the real-world download speeds up to 75 Mbit/s)
The specific feature of 4G technology is that when customers are in the areas with 4G coverage a certain amount of data will be reserved immediately for data sessions to ensure uninterrupted browsing. That is, as soon as you are in LTE/4G area, our system will instantly request data reservation for your subsequent data sessions. If you have an inclusive data allowance (on your plan or data service that you are using) and it is less than the established data reservation limit, a certain amount of money that you have in your account will be reserved to cover the difference.
4G+ / LTE-Advanced – is the high speed wireless broadband technology for compatible mobile phones and other devices that access the web via mobile hotspots. The main feature of LTE-Advanced is aggregation of 1800 MHz and 800 MHz frequency bands which allows carriers to almost double data speeds vs. 4G, depending on how many frequencies are being aggregated and bandwidth.
In order to enjoy 4G + service, customers need compatible mobile devices with LTE Advanced support that combine multiple data channels at once on different frequencies and provide a low response time and low battery usage.
Your iPhone screen will display 4G even when you are using 4G+.
To find out what will be displayed on your device when you connect to 4G+, please contact Customer Support of your device manufacturer.
---
To find out about more about data reservation, click here.
In order to release the data/money reserved, customers should disable LTE/4G (by changing network mode to 2G/3G) and restart the device.
I'm activ subscriber
Port your number to activ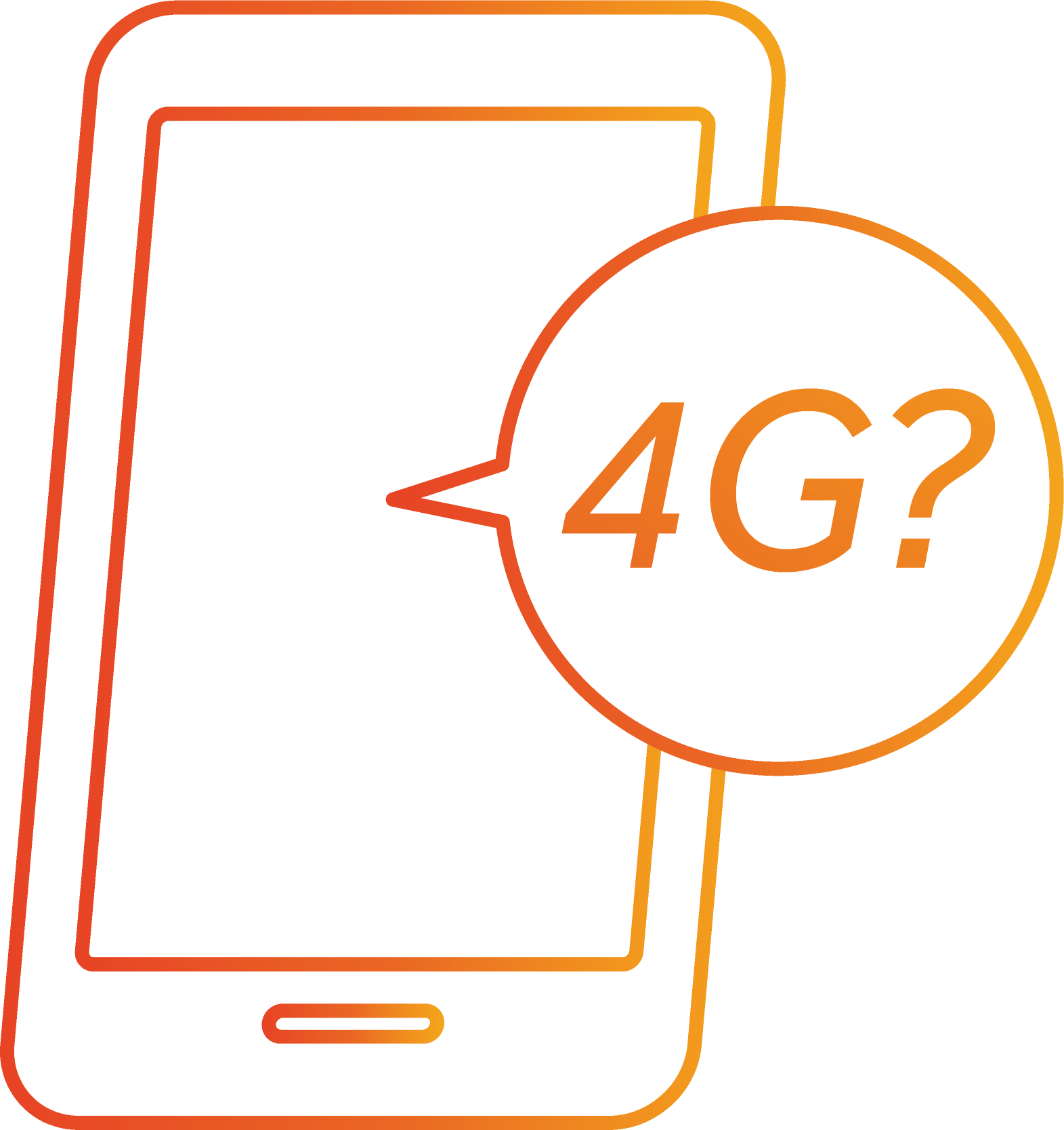 Check whether Your SIM card supports 4G/4G+.
Dial the free combination *256#OK for it.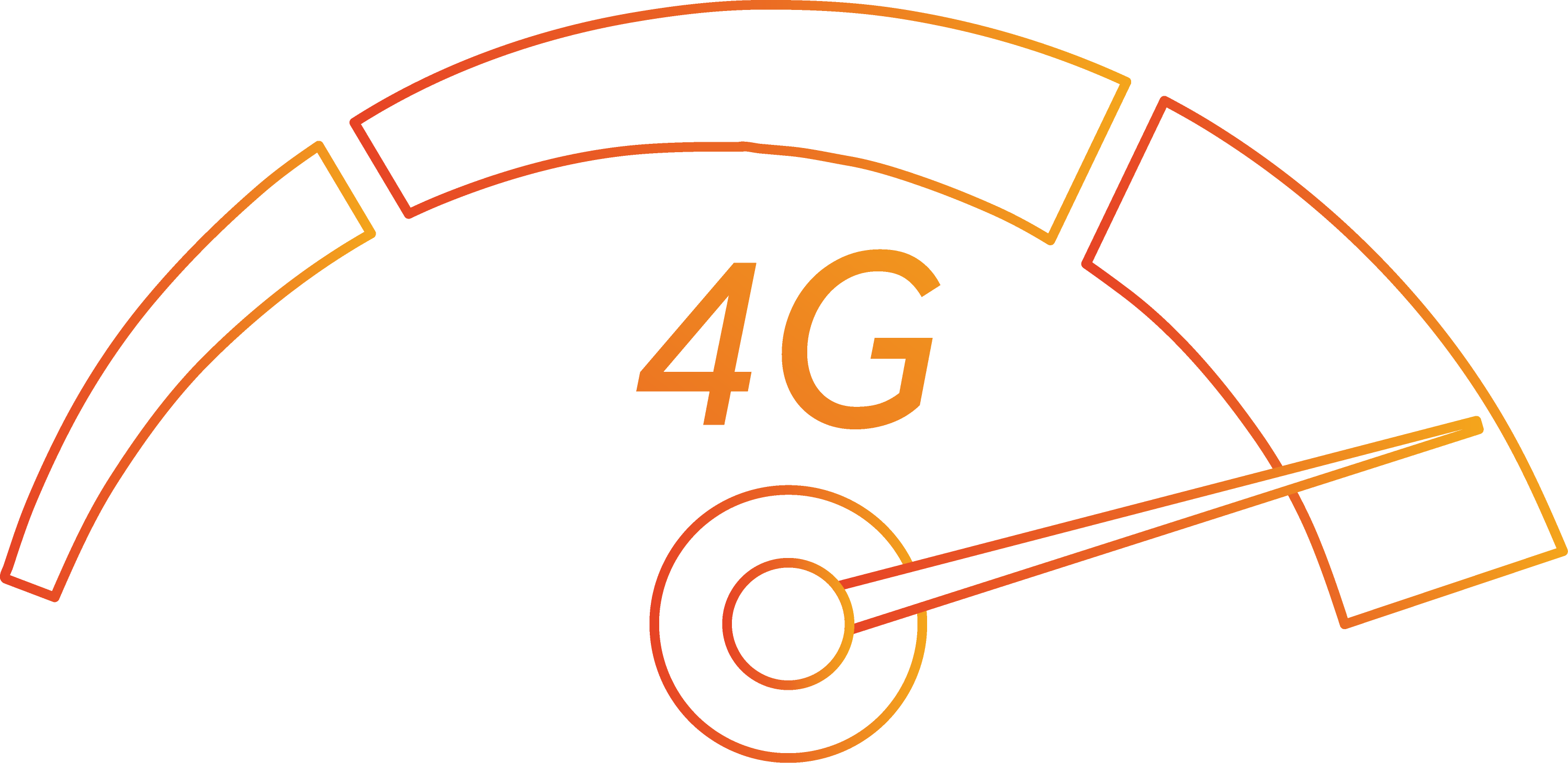 If SIM card supports 4G, activate 4G on Your smartphone.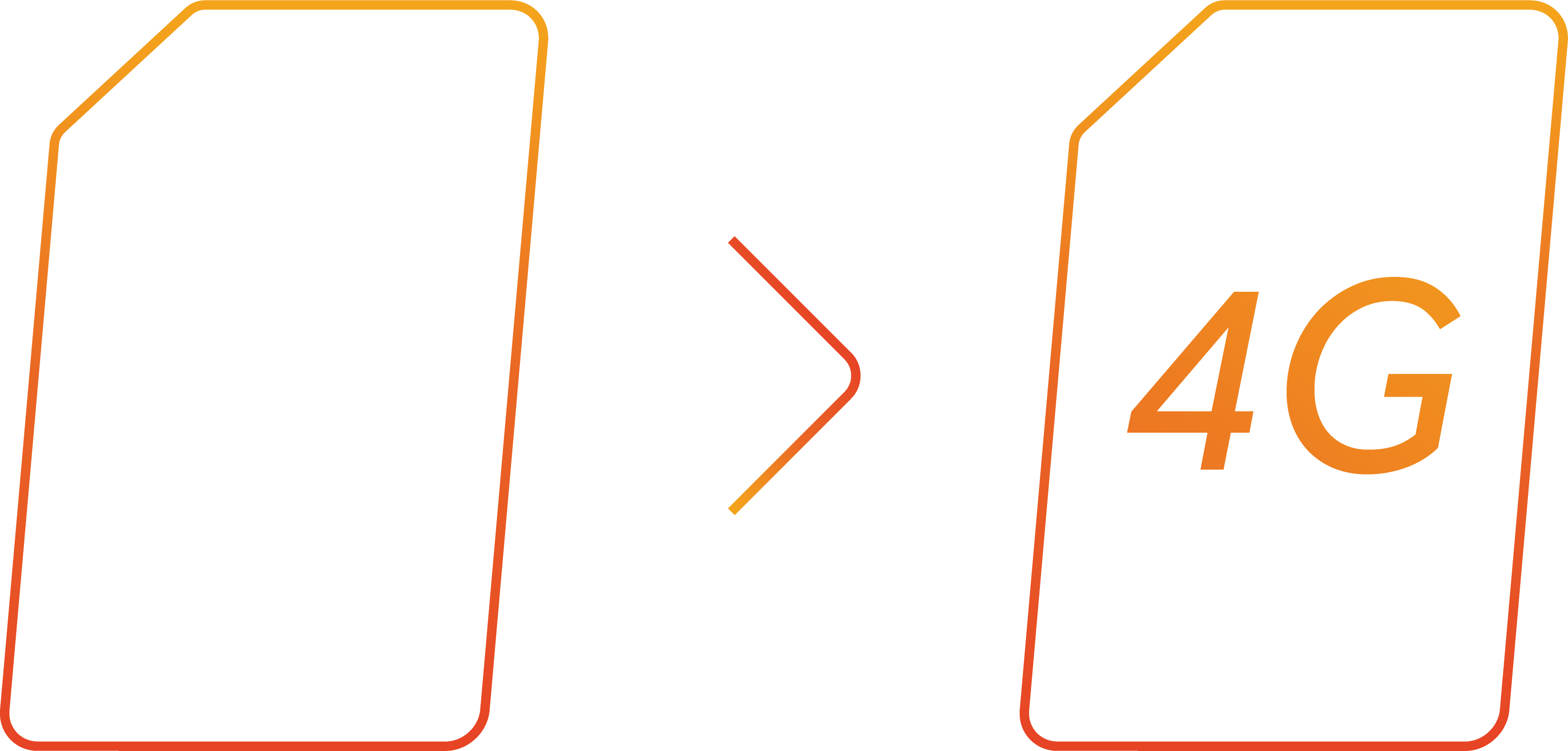 If SIM card doesn't supports 4G, replace SIM card
here.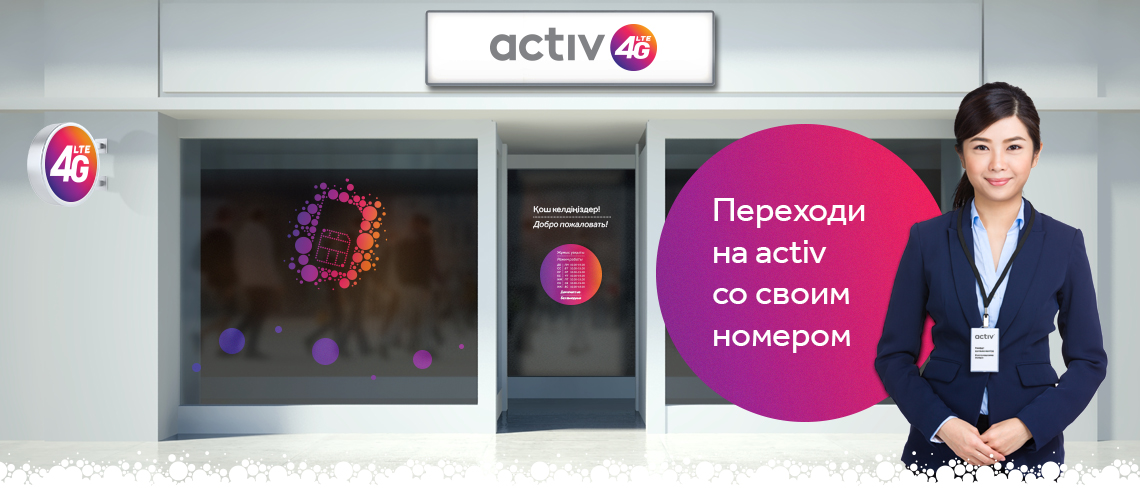 1. Make sure your number is duly registered in your name, it is not blocked by your current provider and you have no outstanding mobile charges!
2. Visit our customer offices to sign a service agreement. Make sure to bring your ID card with you.
3. Congratulations! It's just that easy, isn't' it?
Check coverage in your city
We keep going forward, always expand and strengthen the coverage area of 4G. The map is updated periodically and therefore we recommend checking the coverage on a monthly basis.
800 МГц (FDD 20)
1800 МГц (FDD 3)
800 МГц, 1800 МГц